LIVE, PLAY, AND:
Work on the Square
Collierville Square is the nation's top-ranked Main Street. Claim your workspace on it today.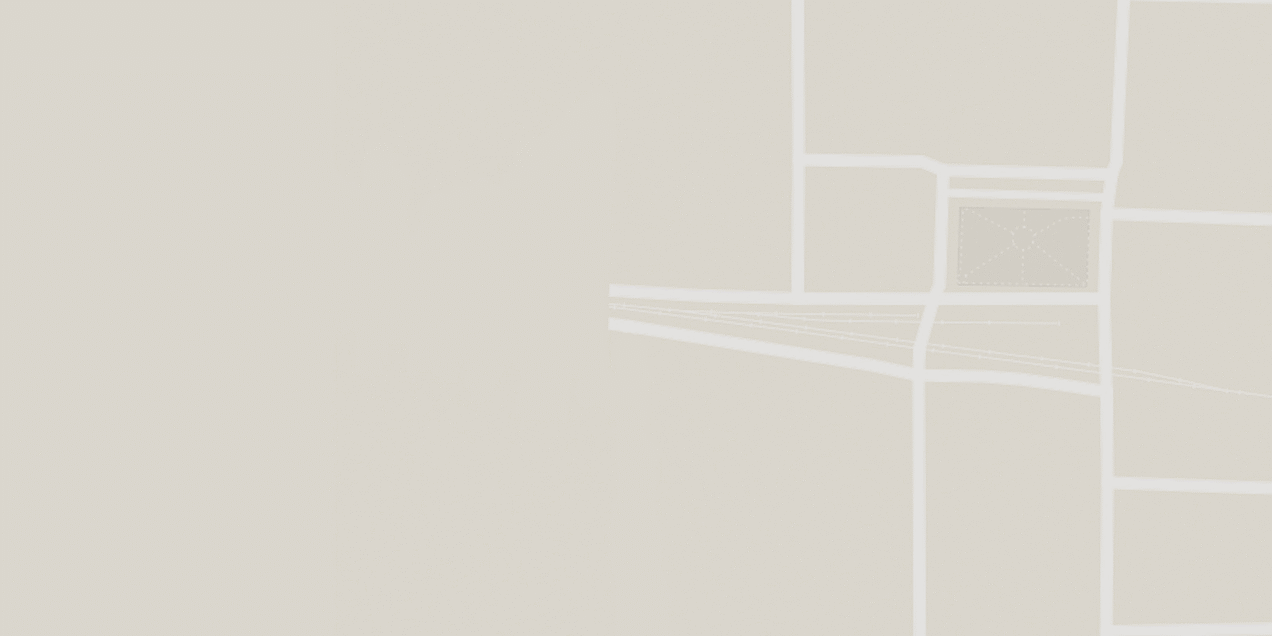 Average Office Space:
165 Sq. ft.
Steps to Center Square
274
The Southern Station Mission:
Home growth near the Collierville Square has tripled in two years. Daily activity in-and-around the square is at an all-time high. Parade Magazine even voted the Collierville Square "America's Best Main Street."
Our mission is to complement this excitement, providing a place to work free of complications. No long drives, no overpriced square footage, no additional bills.
Just an affordable space to work on the square...
Our Co-Working Space has offices ranging from 60 to 200 square feet, starting at $350 monthly. Throughout the space are many sharable amenities such as 4 bathrooms, a conference room, kitchen, standup desk bar, and front desk. More amenities to come.
SOUTHERN STATION IS STEPS TO ALL THE SQUARE HAS TO OFFER.
Don't let driving time get in the way of your lunch break or keep you from getting errands completed after work. Southern Station is just steps away from your simpler work-life balance.
FOOD:
Italian = 48 steps
Coffee = 332 steps
Ice Cream = 283 steps
Country Cookin' = 284 steps
Scottish Pub = 114 steps
French Cuisine = 374 steps
Burgers & Fries = 341 steps
 
TO-DO'S:
Bank = 368 steps
Salon = 584 steps
Gas Station = 210 steps
Post Office = 225 steps
Auto Shop = 353 steps
Yoga = 124 steps
 
SHOPPING:
Flowers = 48 steps
Men's Clothing = 332 steps
Bazaar = 153 steps
Boutique = 284 steps
Farmer's Market = 150 steps
"Stay on track to meet your financial goals"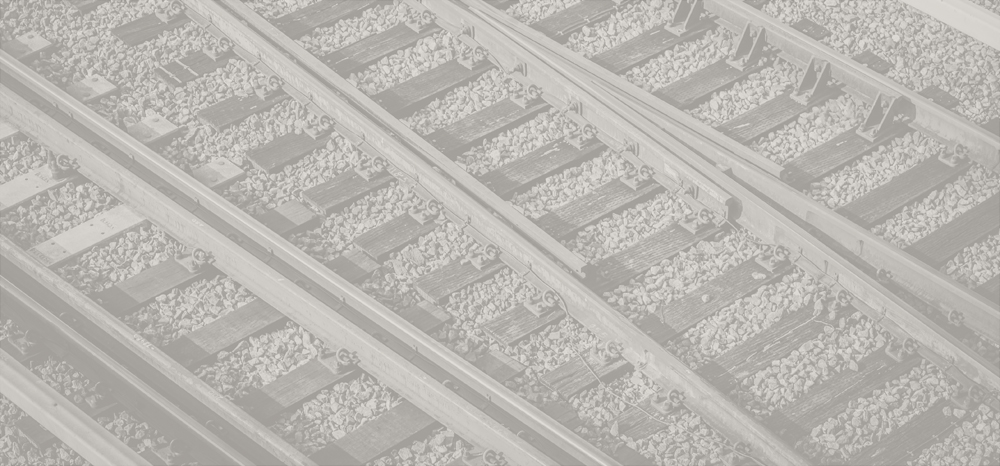 "We are all headed in the same direction: Success!"
"Hop aboard the Coworking Train: Full Steam Ahead"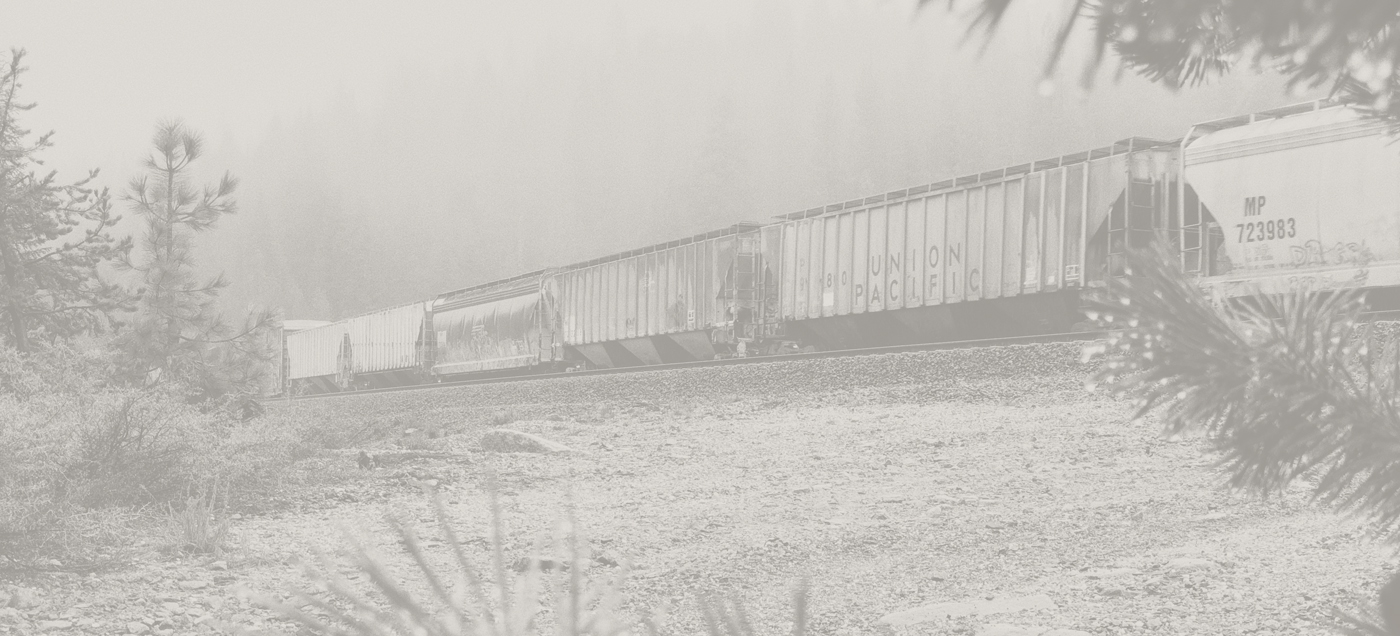 WORK TIPS FROM THE CONDUCTOR
RE-THINK YOUR WORKSPACE
When it comes to office space, Southern Station helps you maximize profits without losing amenities.
MINIMIZE YOUR DAILY TRAVEL TIME
Work on the Collierville Square and knock out all of your to-do's, lunch meetings, shopping and more without even moving your car.
EMBRACE COWORKING
Co-working is simply a space where businesses have private offices & share lesser-used amenities.